Yoga
Those who wish to develop their natural wellbeing may find yoga therapy a useful route. Yoga therapy is taught by yoga teachers with additional training and experience in the therapeutic adaptation and application of yoga. People may be taught one-to-one or in a therapy group setting.
Yoga therapy may help with many issues and can be appropriate for a wide range of ages and lifestyles as well as those looking for a healthier way of life. All that is needed from the participant is the desire to help her or him and the willingness to practise regularly.
Through practising a yoga therapy programme the participant may, for example, become more aware of posture and breathing. She/he may also find regular practice can help to promote relaxation, aid sleep and relieve tension; it may help to contribute to an increased sense of wellbeing and a positive mood.
In a typical first yoga therapy session the yoga therapist will take a medical history. The body, posture, simple movements and the breath may be observed and issues and concerns discussed. Working with yoga therapeutically is about the whole person.
The yoga therapist will then assess how yoga therapy may help before planning and teaching a practice tailored to the needs of that individual. Practices may include one or more of a range of techniques such as posture work, breathing, and relaxation, working with sound, reflection, and/or meditation. A number of sessions are likely to be needed to confirm safe and appropriate practice.
Hatha Yoga
Hatha yoga is a generic term that refers to any type of yoga that teaches physical postures. Nearly every type of yoga class taught in the West is Hatha yoga. When a class is marketed as Hatha, it generally means that you will get a gentle introduction to the most basic yoga postures. You probably won't work up a sweat in a hatha yoga class, but you should end up leaving class feeling longer, looser, and more relaxed.
Vinyasa Yoga
Vinyasa (pronounced "vin-yah-sah") Yoga is a Sanskrit word for a phrase that roughly translates as "to place in a special way," referring in hatha yoga to a sequence of poses. Vinyasa classes are known for their fluid, movement-intensive practices. Vinyasa teachers sequence their classes to smoothly transition from pose to pose, with the intention of linking breath to movement, and often play music to keep things lively. The intensity of the practice is similar to Ashtanga, but unlike Asthanga that always performs the exact same poses in the exact same order, no two Vinyasa classes/sessions are the same.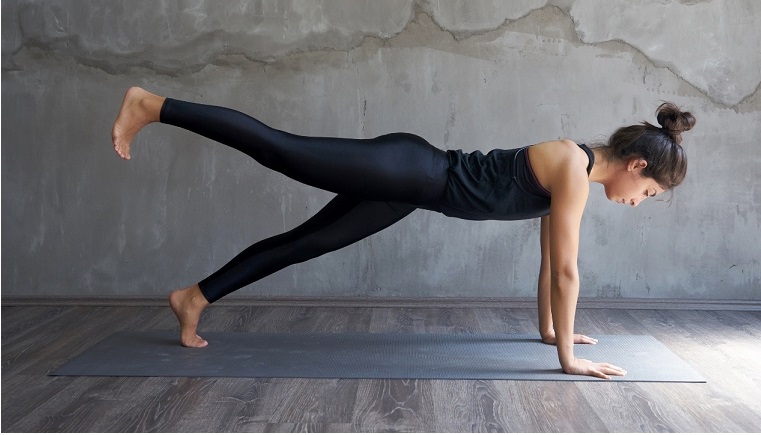 Pilates
PilatesCreated by Joseph Pilates in the 1920's, Pilates is a full-body exercise method that emphasizes proper alignment, good technique and correct breathing. It aims to increase flexibility and stre...
read more >>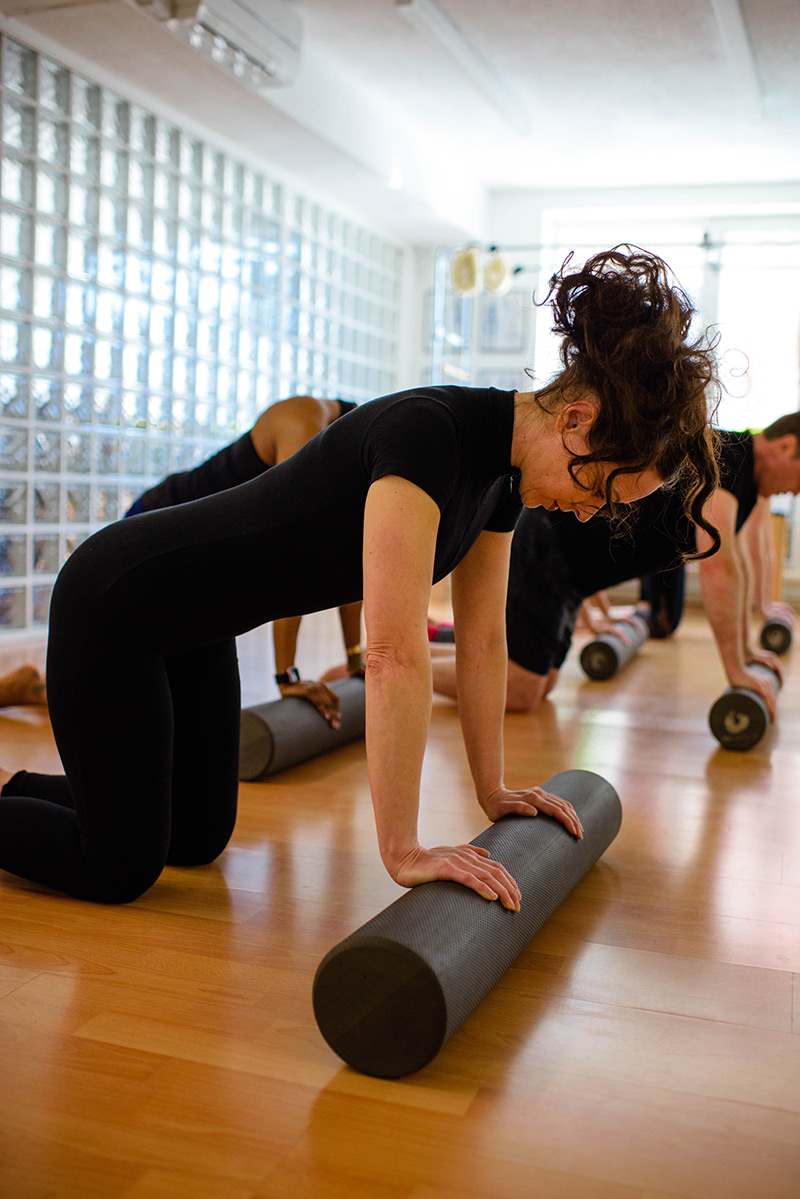 Somatic Movement
Somatic MovementSomatic Movement enhances human function and body-mind integration through mindful and restorative movement. SM encompasses distinct disciplines each with their own educational or ther...
read more >>